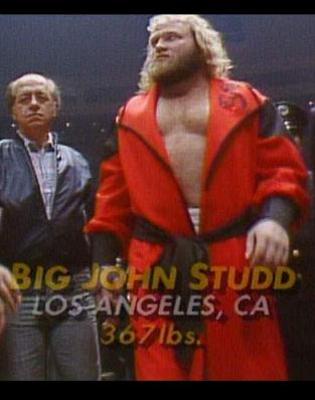 According to TMZ.com, LeSean McCoy is being accused of the following:
A little before Christmas, McCoy, 15 women, a bodyguard and some other guys got a party bus and headed up to NYC from Philly.
The women were sprayed with water.
One of them didn't like it.
McCoy ordered his bodyguard, a gentleman by the name of "Big John," to "get her."
Somebody (either "Big John" or McCoy) hit her in the face, and she went down.
While on the ground, they held her down and poured more liquids on her.
They then kicked her off the bus somewhere in the middle of the NJ Turnpike. (The NJ Turnpike, in case you're unfamiliar, has a lot of distance in between each exit). When some of the other women complained they went back and got her, and dropped her off at the next rest stop.
Yikes.
Update: McCoy is denying the charges.